Posted by Carlo Templo on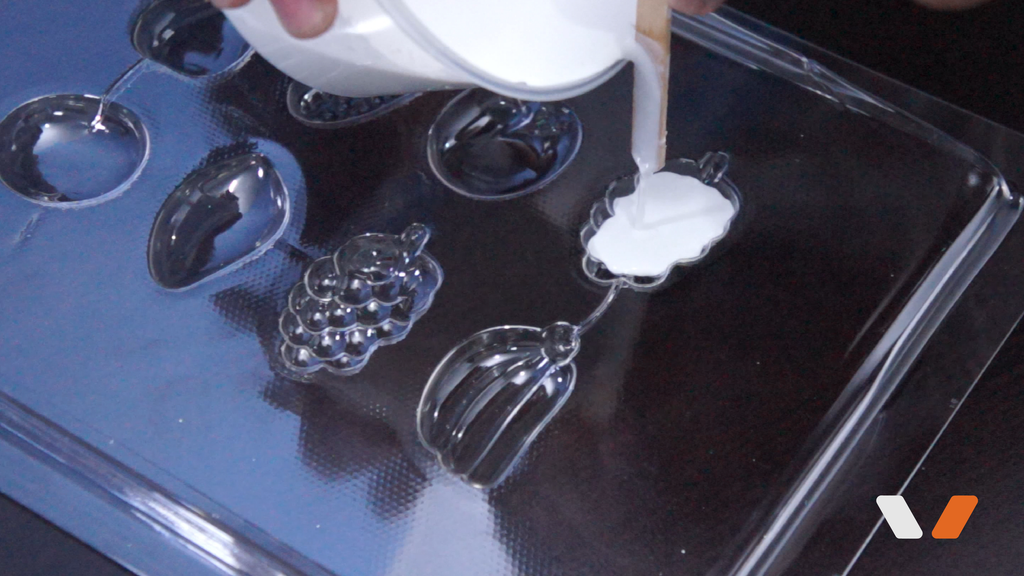 Here at Vaquform we like to believe that we have a firm understanding of who we make the machine for. For instance, we know that Vaquform would become a valuable asset to cosplayers who may want to create props or costume pieces that might take forever using more tried and tested methods such as 3D Printing or Foamsmithing. That is just one of the many markets we cater to.  What came to us as a surprise however is that Vaquform has become a hot commodity within the chocolate making community to the point that it has become one of our...
---
Posted by Faye Valencia on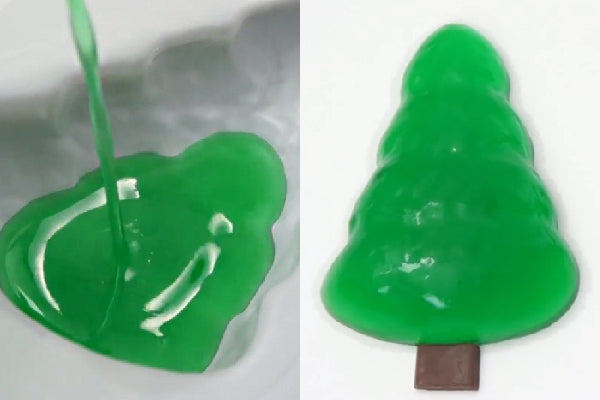 Vaquform gives you the gift of whimsical Christmas treats.
---