Blog — packaging
Posted by Carlo Templo on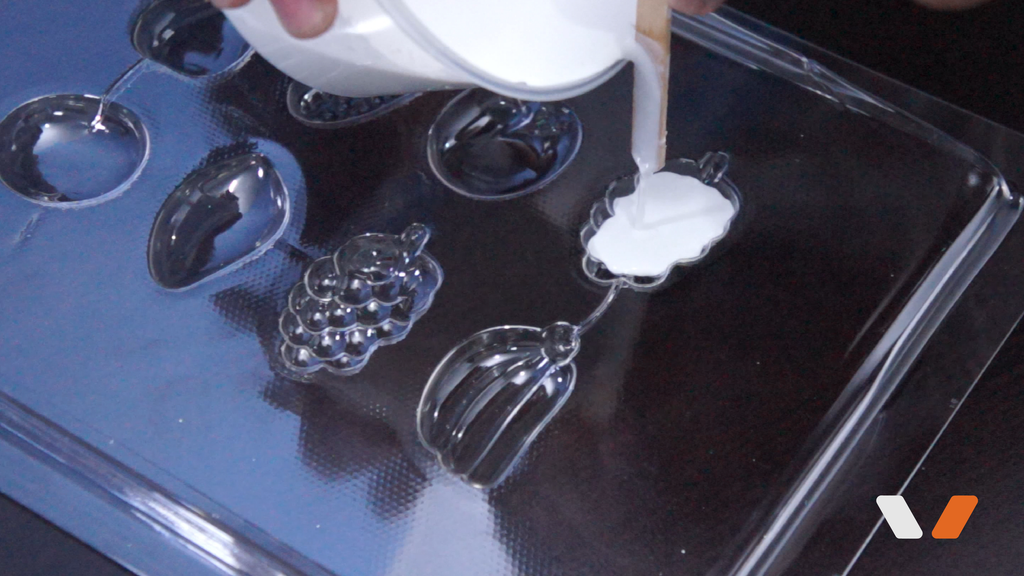 Here at Vaquform we like to believe that we have a firm understanding of who we make the machine for. For instance, we know that Vaquform would become a valuable asset to cosplayers who may want to create props or costume pieces that might take forever using more tried and tested methods such as 3D Printing or Foamsmithing. That is just one of the many markets we cater to.  What came to us as a surprise however is that Vaquform has become a hot commodity within the chocolate making community to the point that it has become one of our...
---
Posted by Joaquin Laurel on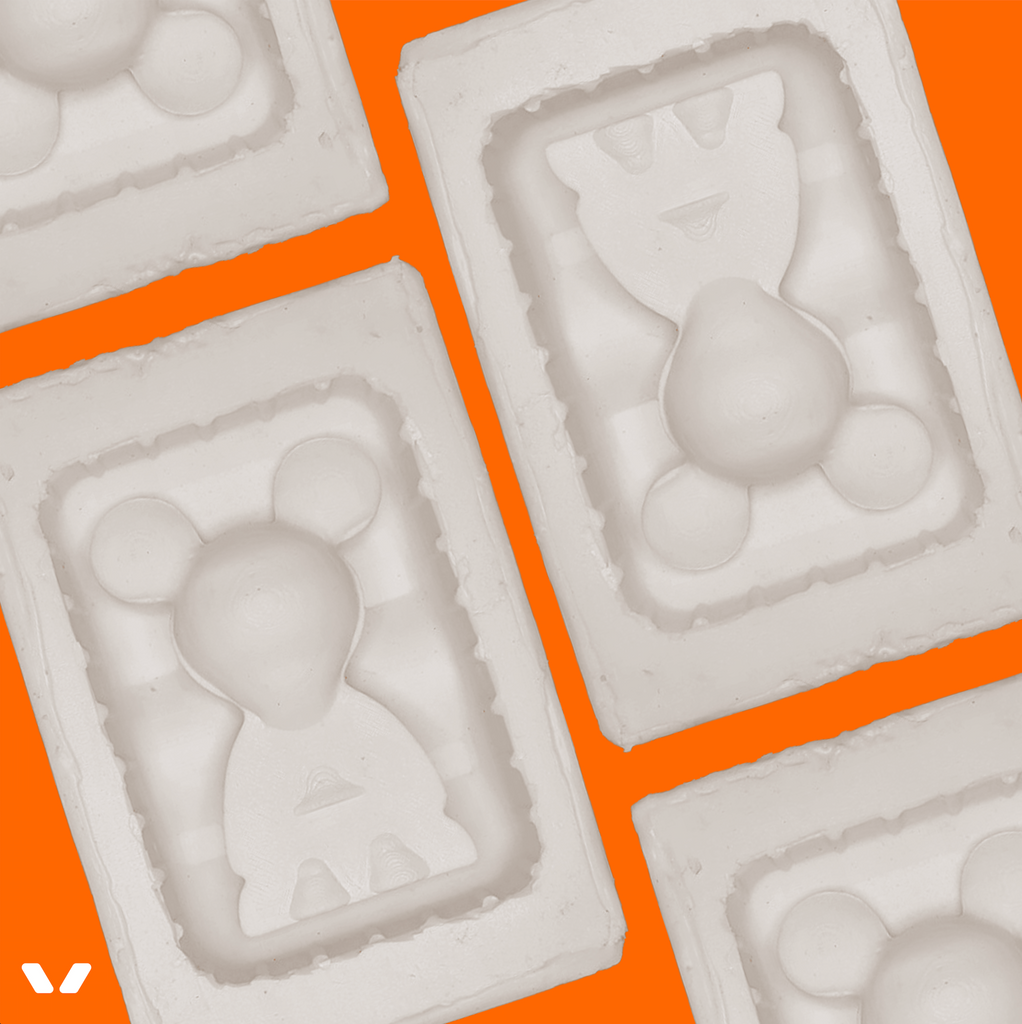 Hi, everyone. It's Joaquin, Vaquform's newest designer.  Now before anything, if you're looking for tips on DIY packaging, how to create blister packaging, or simply interested in hearing a newbie's journey from packaging design to mass production with vacuum forming, then you've struck gold my friend!I was hired two months fresh out of design school and since joining the team, I've been fortunate to have already handled a project all on my own already from start to finish. Which is exactly why I'm here! I thought it would be helpful to share with you guys what I learned from my...
---